The Women's and Men's head of the river races happened in March, with strong results from both the men's and women's squads.
WEHORR:
The Women's 8s Head of the River Race took part on the 4th of March ULBC boated three eights, with the third being a UL/Tyrian composite. WEHORR saw four of the first eight awarded their racing whites for the first time.
The first eight started in 5th, having finished 6th last year. A strong row in classic tideway conditions saw a finish time putting them 6th. Later in the day however, final results saw a penalty to the Thames RC placed ahead saw a final placing of 5th overall as 2nd University crew, overturning the Cambridge fixture results from 2 weeks before. The second eight, recovering from illness in the week, came 37th overall, with the Tyrian/UL composite coming home 100th.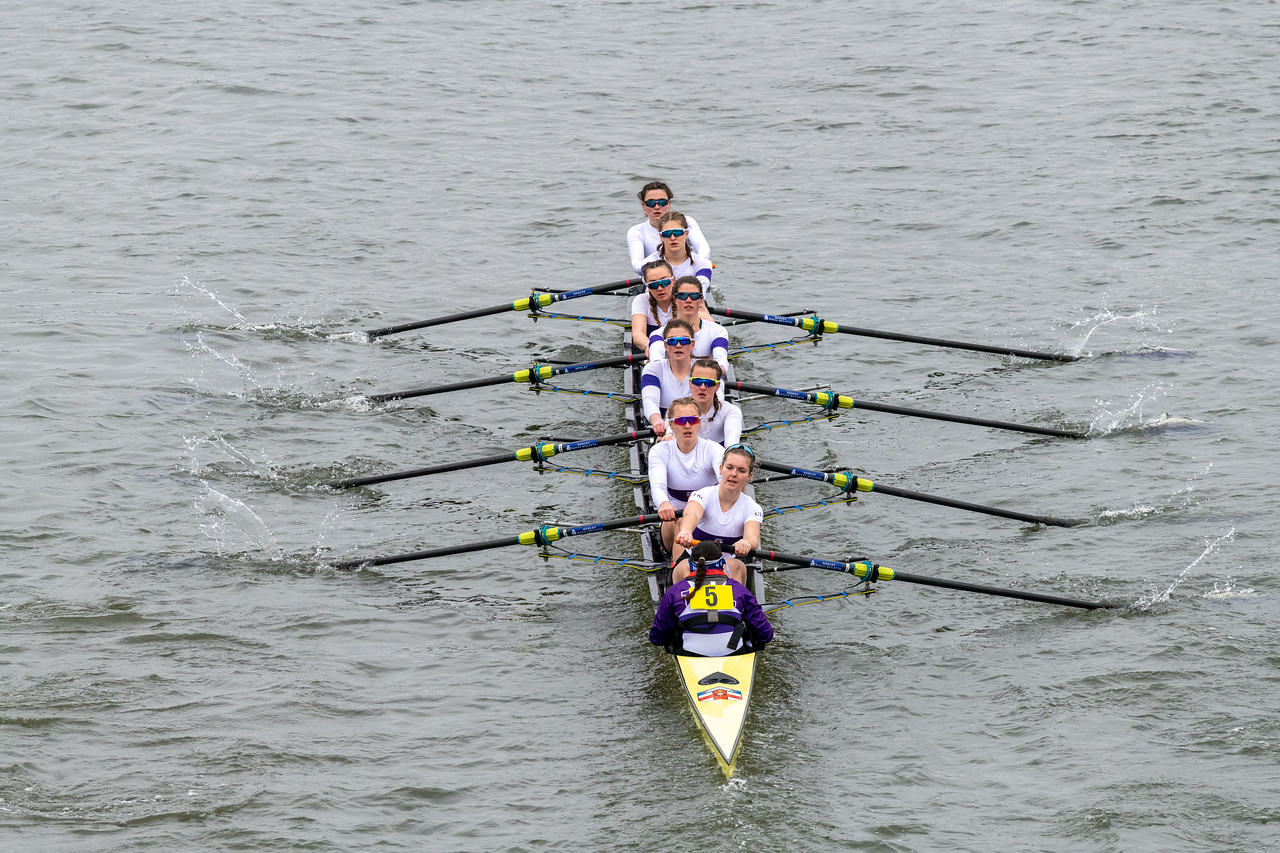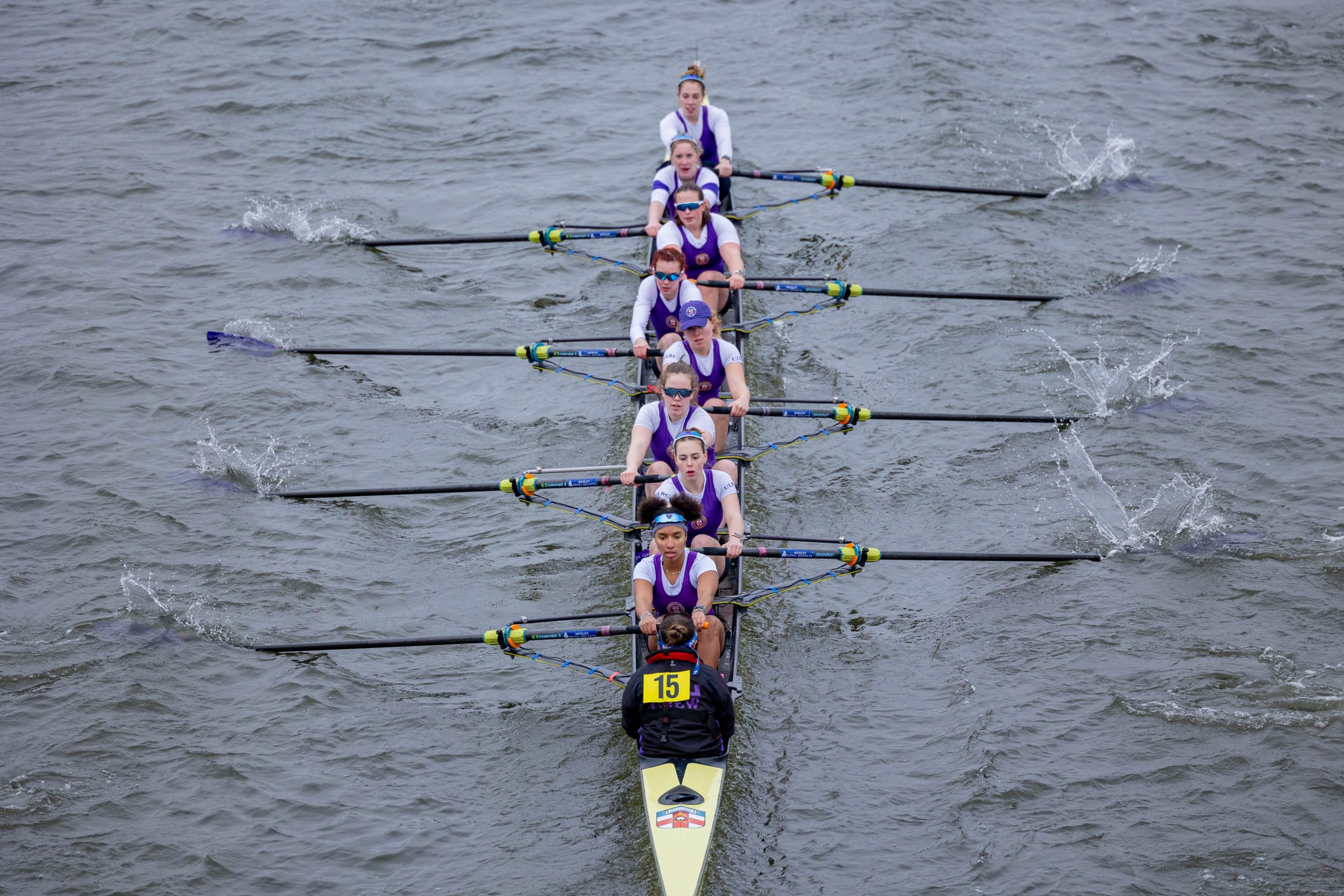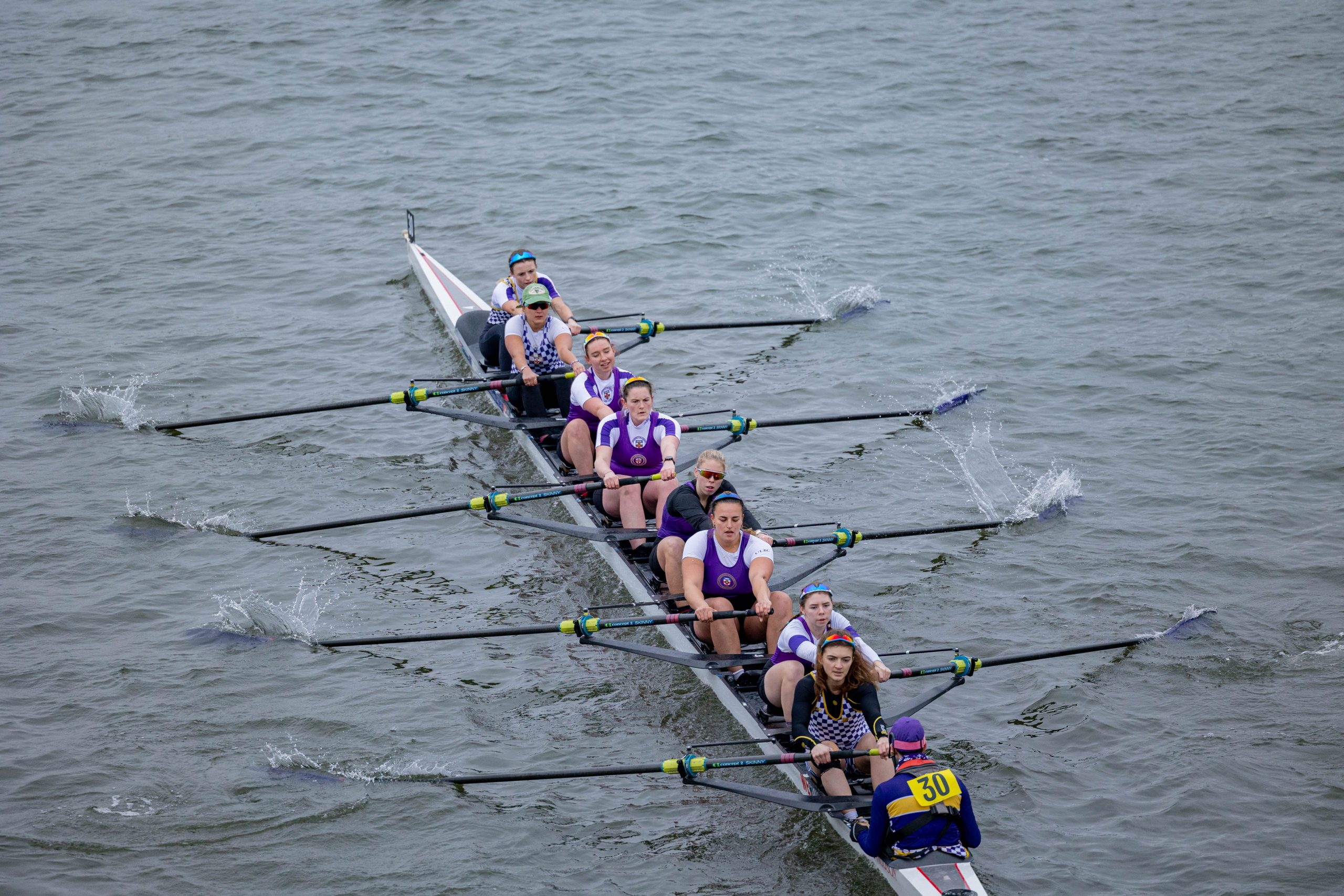 HORR:
The Men took their turn down the track two weeks later, on the 18th of March, boating three eights for the men's Head of the River Race. HORR also saw four whites awarded for the first time in the first eight.
The first eight came home in 8th place, retaining their position from last year, as the 2nd crew in the university category. The second eight placed 33rd as the 2nd fast university 2nd eight, with the third eight coming a close 39th behind as the 2nd fastest 3rd eight.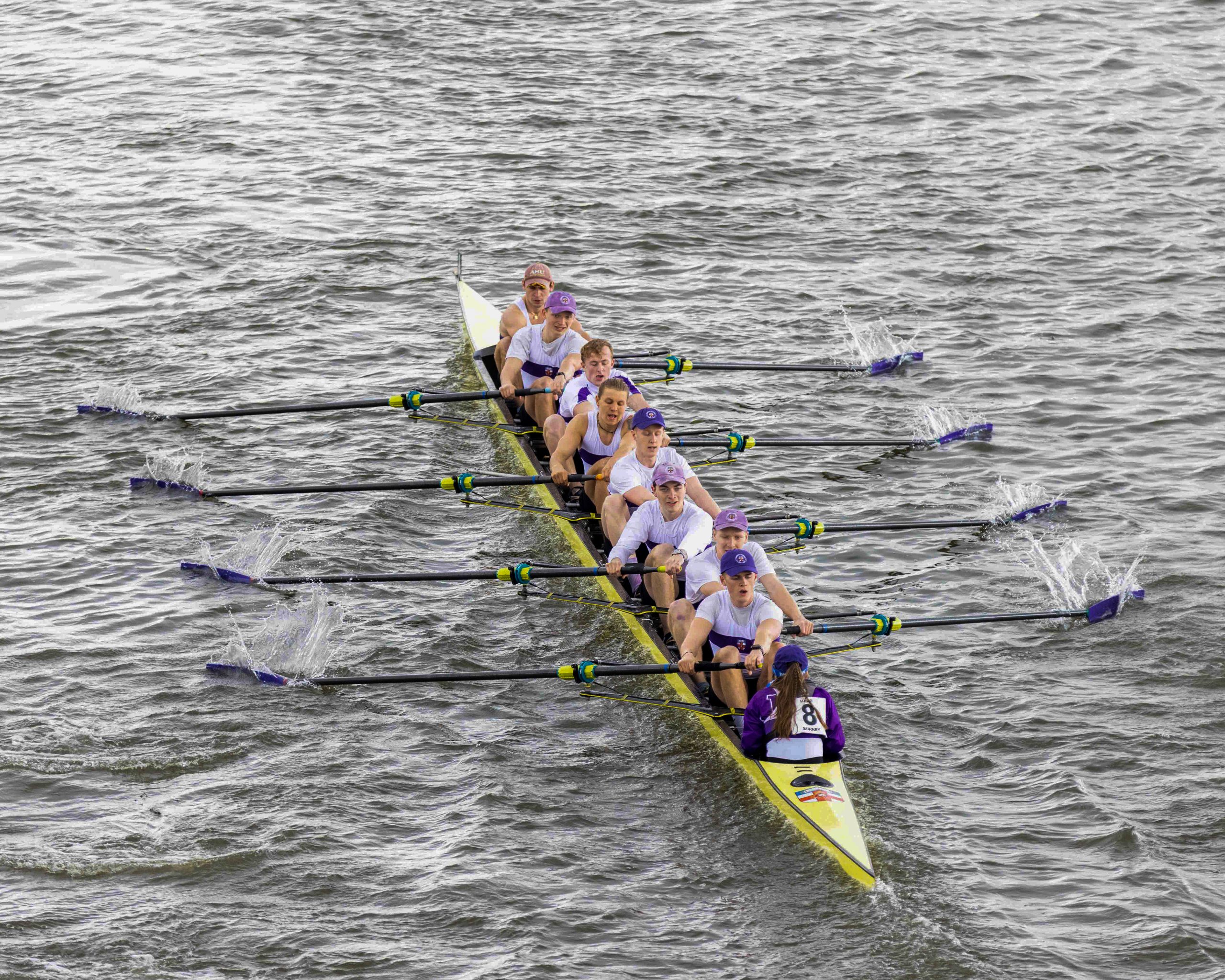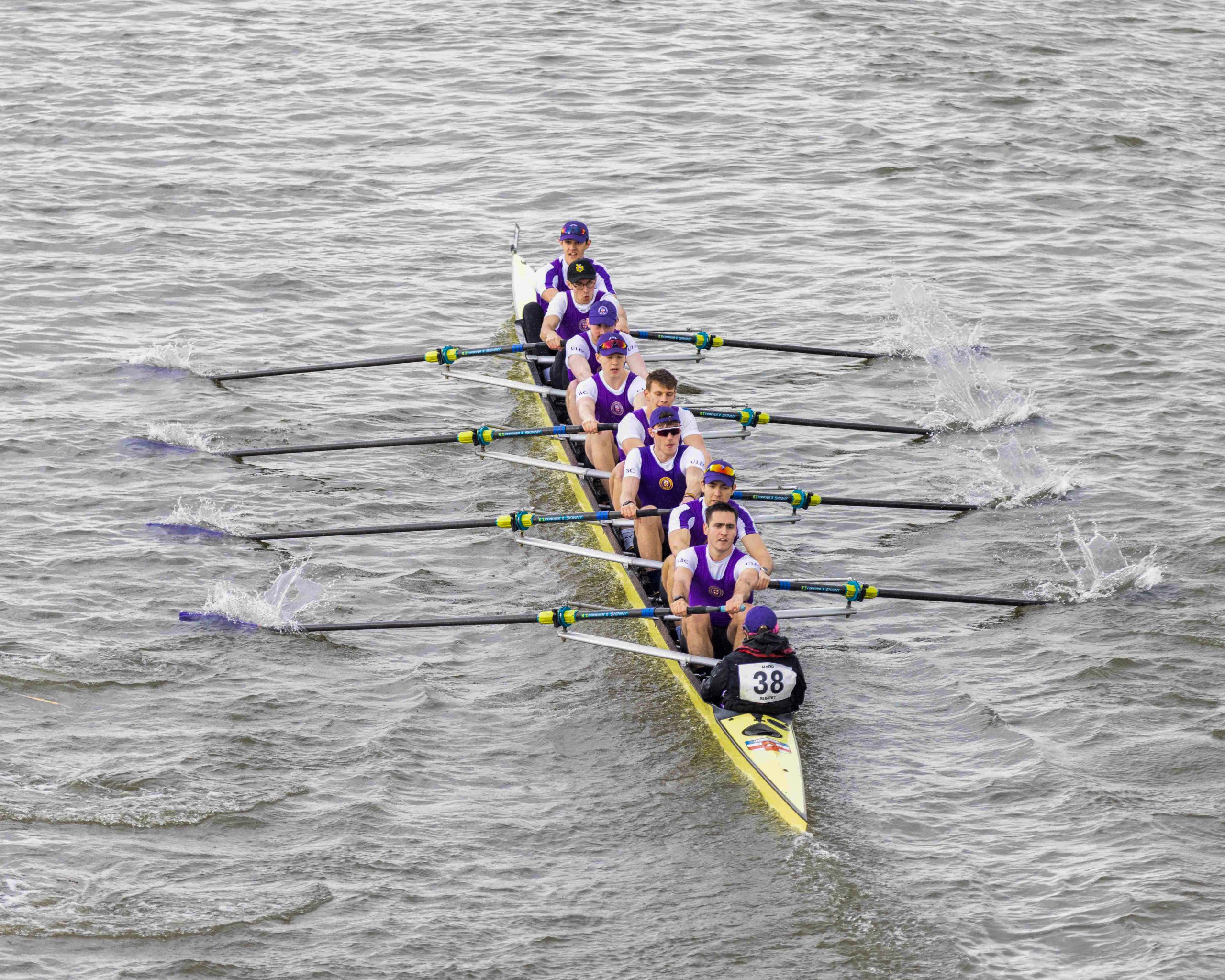 Overall a good set of results to end the Winter season!
Photos: AllMarkOne