Our athletes train at the the University of London Boathouse (ULBH), a purpose-built rowing training facility set over 1.5 acres on a stretch of the tidal Thames between Chiswick and Kew Bridge.
Home to The Boat Race, Head of the River and many high performance rowing clubs, the Tidal Thames (the Tideway) is one of Britain's most iconic rowing locations, and a key part of UL's success. Uniquely, we are able to:
Access 20km+ of rowable water in each direction from the boathouse.
Organise informal and formal fixtures with numerous other competitive Tideway rowing clubs.
Learn and train on the course of many of the season's most important Head races.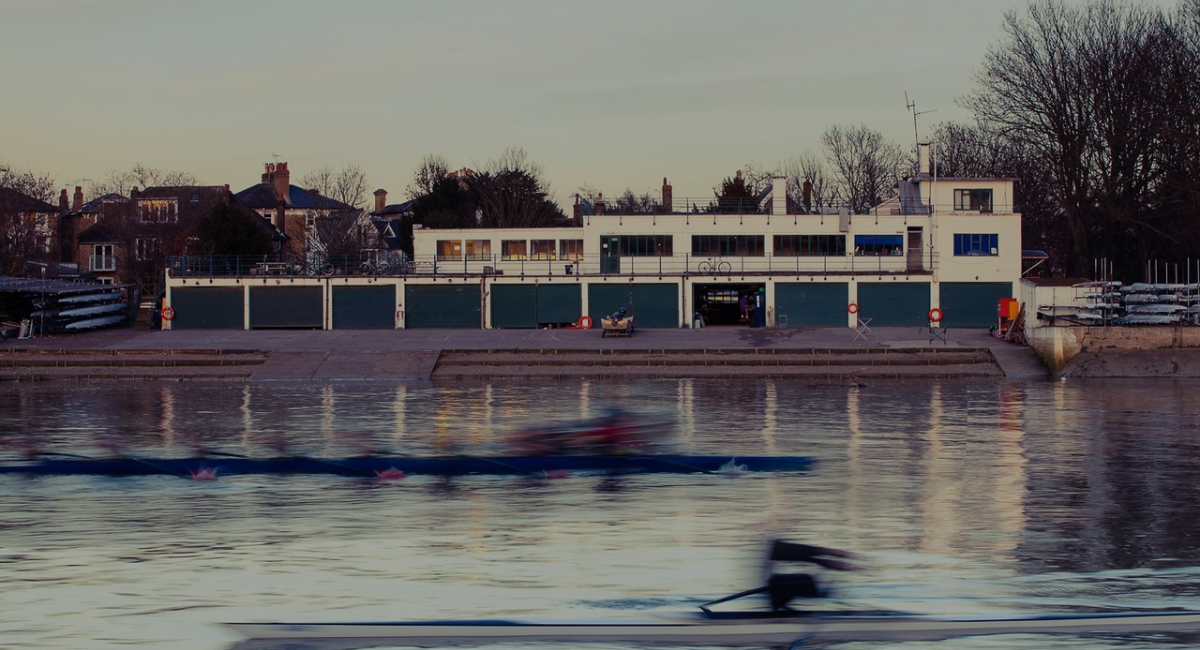 We are one of very few university rowing programs with on-site gym facilities and a dedicated strength and conditioning coach.
Both strength and conditioning work as well as cardiovascular land training take place at the boathouse in order to maximise the physiological development of our athletes and reduce commute times.
Our cardiovascular training equipment is regularly updated and consists primarily of Concept2 ergometers, Concept2 bikes, and Rowperfect RP3s.
We also have three full power racks and numerous other half racks for use in strength and conditioning.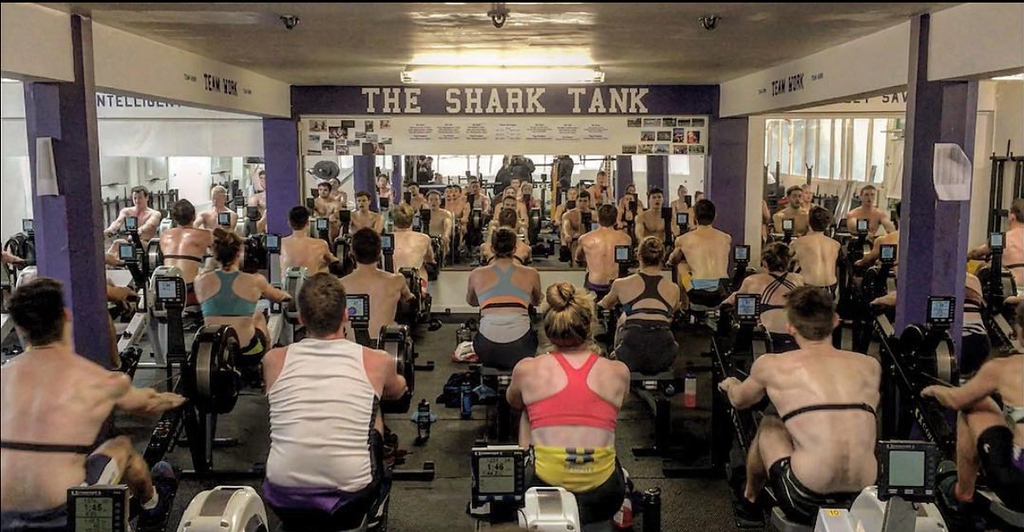 Learn more about the University of London Boathouse