For once not over Easter, over the 15th & 16th of April, 7 ULBC athletes travelled to Caversham for GB final trials.
ULBC raced two women's pairs; Emily Lindberg & Georgie Robinson Ranger as a senior/development crew, and an U23 pair of Phoebe Snowden and Jessie Martin. The pairs placed 8th and 12th (3rd U23s) in the time trial which put both crews in the same A/B semi as a squad pair (the eventual winners of the regatta), together with two Leander pairs and a Durham pair. Both crews battled down the course, finishing in 4th and 6th to qualify for the B final. In the final, the Lindberg/RR pair came 2nd, 1.5s behind a squad pair, and Snowden/Martin came 6th, after a close race with a Brookes pair.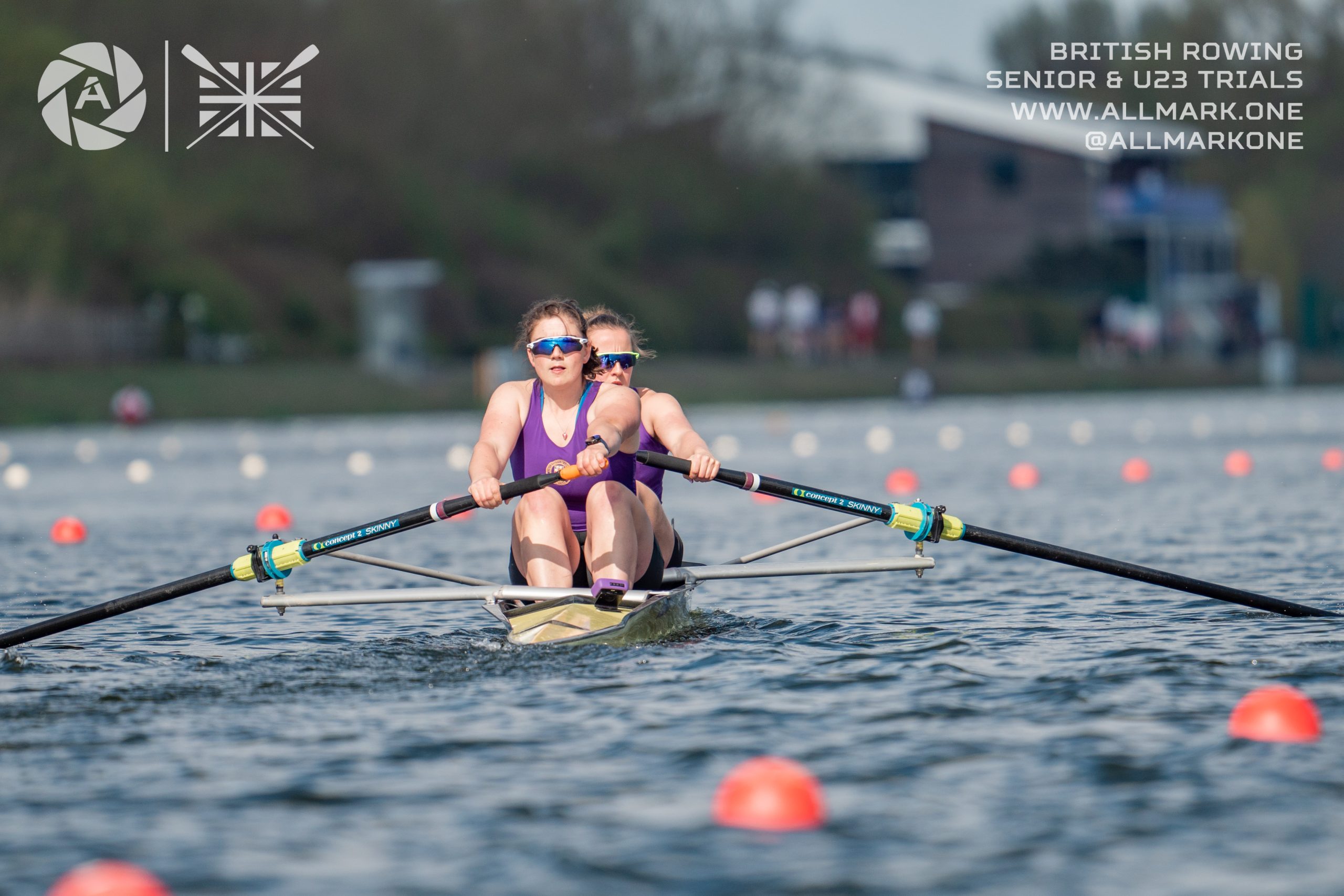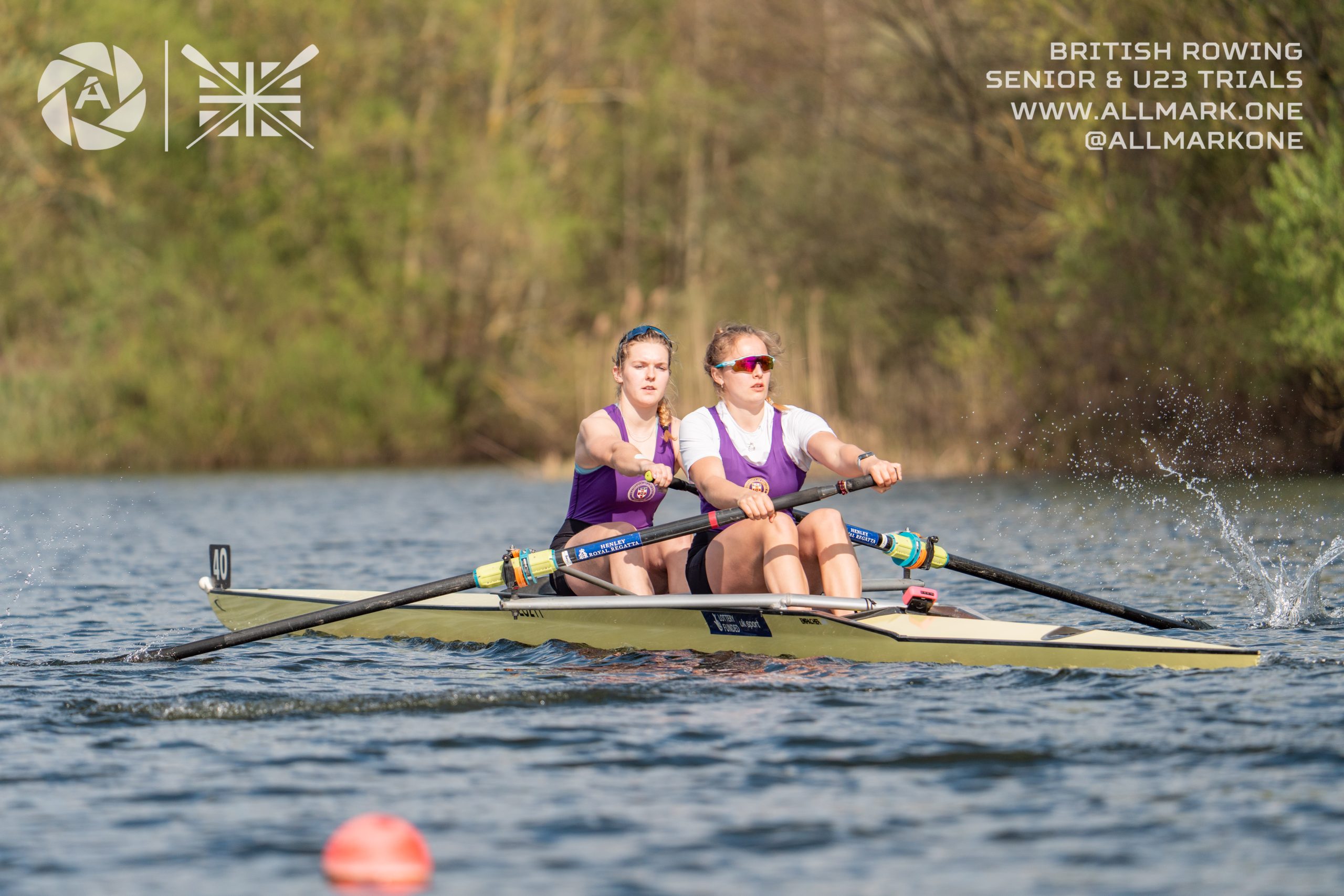 Tom Cross raced in a composite UL/Durham pair in the men's races, placing 17th in the time trial. They then had an exciting race down the track in their C/D semi which saw them pip the Cambridge pair in the last 250m after a huge sprint to the line. On the Sunday they had yet another close race off the start, however, didn't quite have it in the tank to replicate the result against Cambridge the day before, and finished in 6th in their final, 18th overall. Fresher Joe Middleton raced in the Men's singles. After a strong time trial and semi, Joe raced in the D final, finishing 5th, the 7th U23 overall.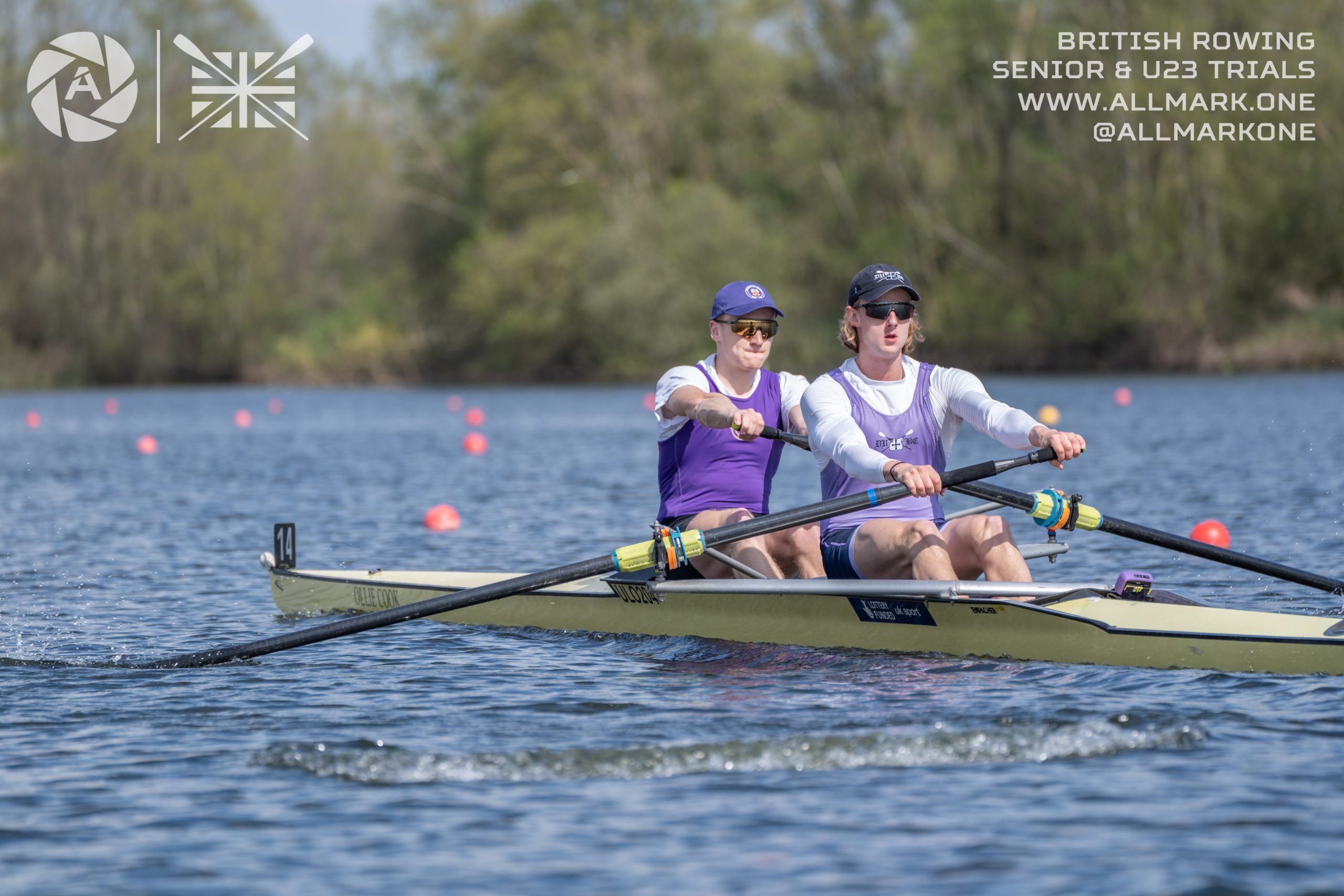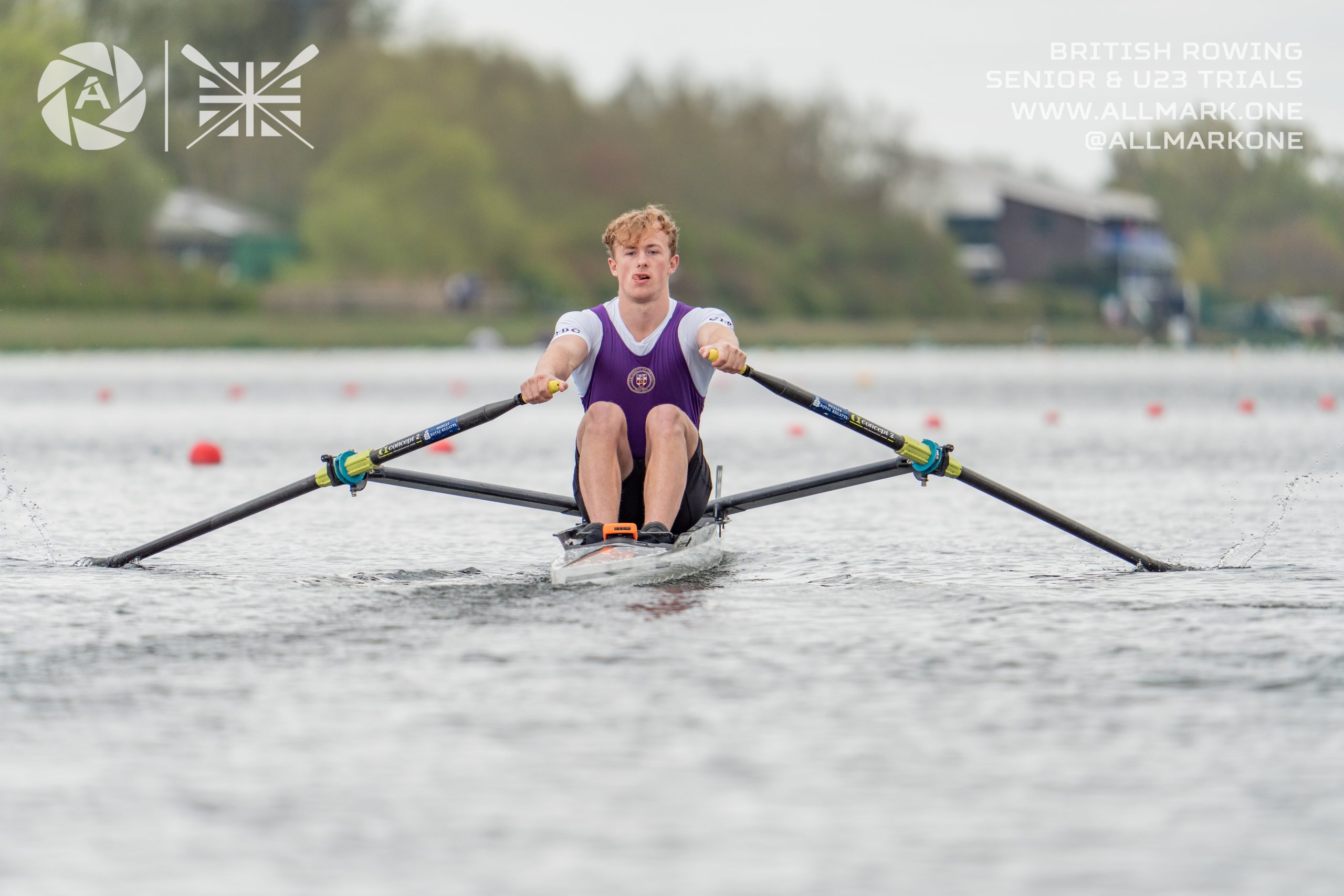 Following this, the women's crews and Joe were invited back to Caversham for seat racing, and 2 of the women were selected to race in U23 and development crews at Duisburg regatta in May.
The top UL result of the weekend was Olympian Emily Craig who had a brilliant run in the women's lightweight single. Racing amongst the openweights, Emily came in fastest sculler overall in the time trial and in her A/B semi, Emily finished 4th in a very close final (just 5 seconds separating 1st and 5th), 0.28s behind her doubles partner Imogen Grant.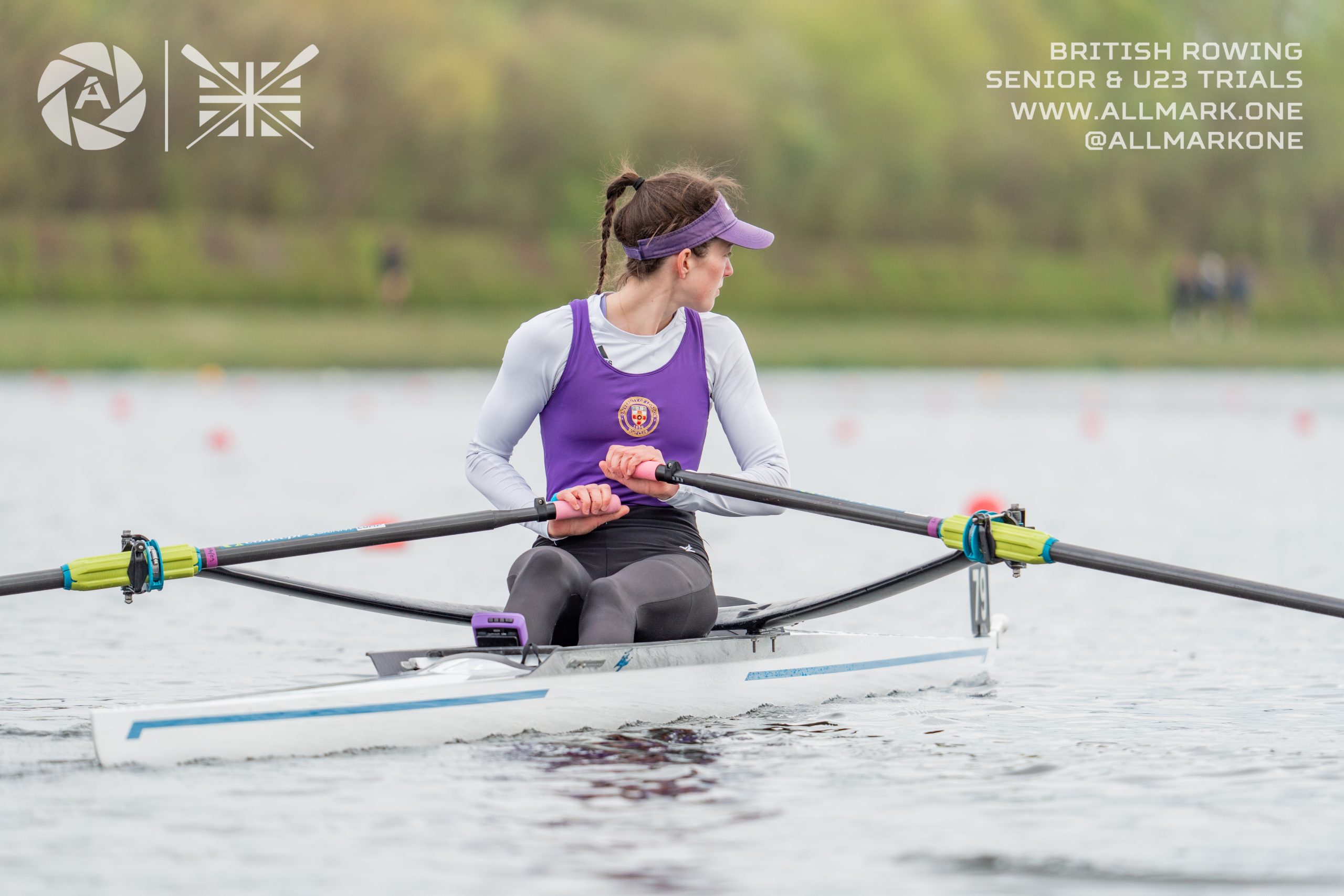 Photo credit: AllMarkOne